Right folks, first off, sorry it's taken me so long to re-blog. Things have been busy at Ship Management Inc and I just simply haven't had the time to re-blog.
DNV and GL are merging!
Thats right! Two class societies have decided to merge into one! From reading their statement online, GL and DNV will shortly be known as the DNV GL Group and that it's being done because of increased globalisaton.......yawn. The statement is here - http://www.dnv.com/press_area/press_releases/2012/dnv_and_gl_to_merge.asp
P&O cancel all Argentinian Port Calls
I was just having a quick flick through BBC news today and I came across this interesting news story. After finally having enough of intimidation from local stevedores and other assorted unions and because of the risk of their vessel's being refused entry to the ports, P&O have completely cancelled Argentina from their round the world cruise service. A P&O spokesman has said
"As a British cruise company we cannot allow ourselves to be the subject of any political dispute or put our customers and crew into any situation where their enjoyment may be compromised.".
Well, now that Chile has made a small change to their law allowing gambling whilst at sea means that they will head there instead.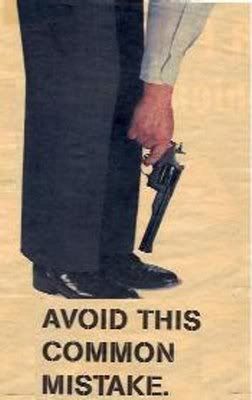 USCG issues statement
We all heard about the minor collision of the ferry in the US that left 57 folks injured. The USCG has now responded and are now in the initial stages of an investigation to try and determine what happened and that there was no pollution. All well and good, the report on this should make for an interesting read as according to sources, the weather was good and calm at the time of the incident.
Thats all I have for now folks. Check back soon!